Redefine your relationship with fear & Carve a new path for your future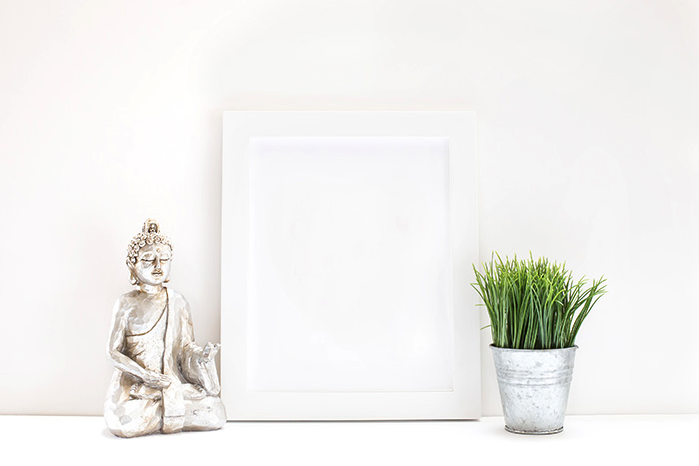 feel like you've checked all the boxes in life and still feel meh?
What if you could wake up every morning, looking forward to the day ahead?

What if you didn't have to fill your day brim-to-brim for sake of "feeling" productive, even though you're not making progress toward the life you desire?

What if you could be so clear on the vision for your future that making decisions became easy, that saying "no' to anything that didn't support that vision was a given?

What if you could feel grateful for all you have & proud of all you've accomplished?
What if you believed you were enough?
Do life your way. Build your self-worth & confidence, hone in on your core values & purpose, understand who you are & why you're here, make peace with your past and open your arms wide to the future. Through raw, compassionate, and straight-forward guidance, I'll help you rewrite the narrative of your life to experience COURAGEOUS REINVENTION and live life on your own terms.
Hi! I'm Jen. A coffee-addicted, dog-loving adventurer who seeks growth around every corner. I wear my heart on my sleeve and call it like I see it. I've blended my direct & logical approach with my creative free-spirit to get the most out of life & I'm here to help you do the same.
As a former world champion skier, I've learned a thing or two about the power of our minds. I'm now dedicated to helping others manage their most powerful asset to create the life of their dreams.
By encouraging the exploration of vulnerability & discomfort, I help people live life fully-charged.
You can learn from me through:
reading my blog

attending my signature adventure retreats
Create a sustainable, adventurous & joy-filled life. Work 1:1 with Jen to facilitate lasting & meaningful change in your life.
Connect with Jen in person for a half-day movement and workshop series that helps bring mindfulness and focus back into your day so that you can realign your life and live on YOUR terms.
Designed exclusively with the retiring athlete in mind, this 12-week online course will give you clarity, purpose & drive for your second act.
10% of all revenue generated from Jen Hudak, Llc. is donated to the organizations listed above.